New member
Staff member
Owner
​
Hey guys,
Over the last six months, we've been working hard to prepare for our release. With Sagas nearing the testing phase, a release date is fast approaching! This post will share some of the features we have been working on.

Conrad and I have been regularly showing sneak peeks in our discord server without any form of explanation. Today we're going to discuss the significant features of Sagas and prepare you for what to expect!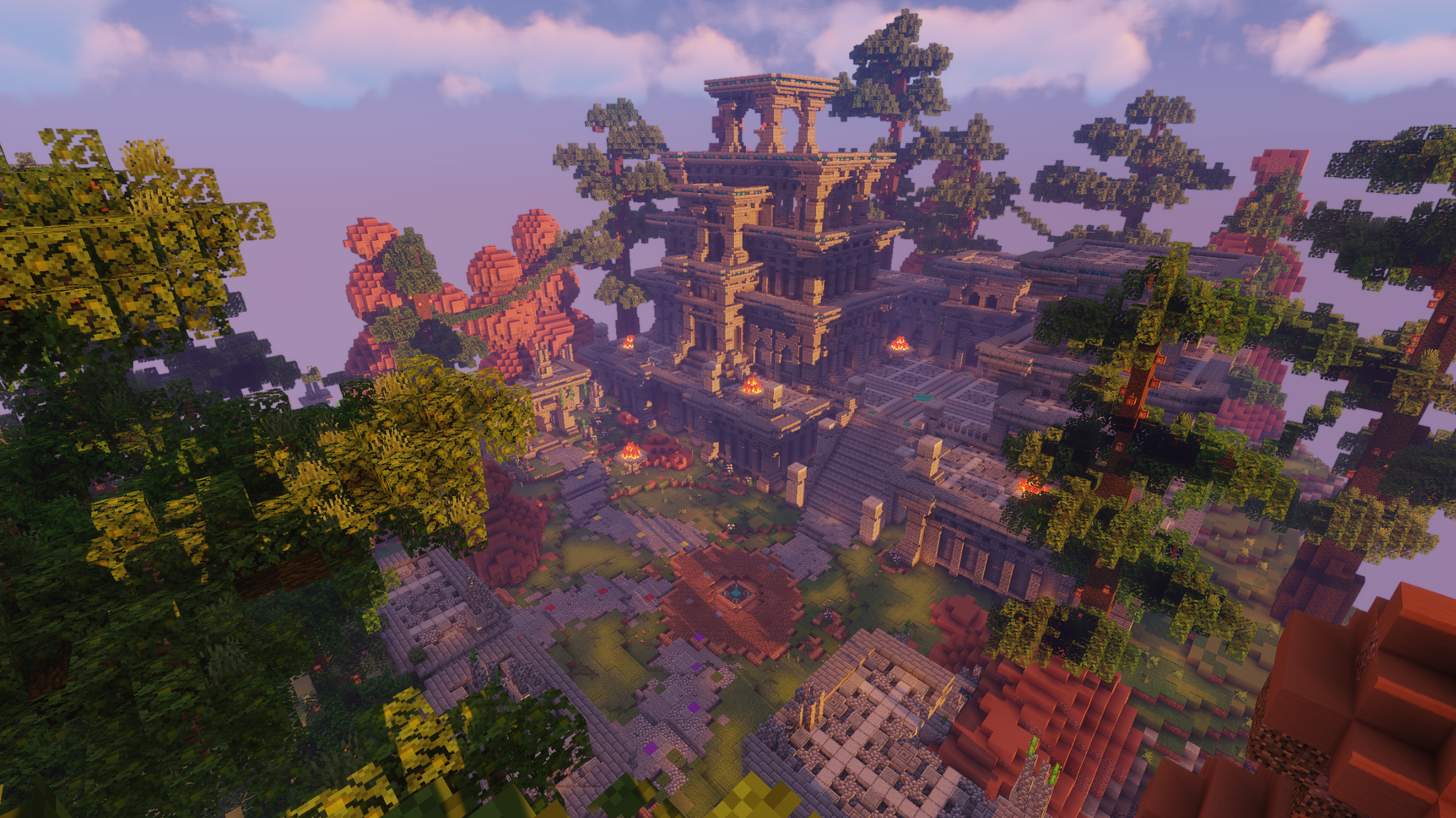 Sneak Peek
​
●
Resource Pack
After the release of 1.9, nearly four years ago, the Resource Pack's feature was introduced for players to alter the base textures of Minecraft. Fast forward to 2020; several servers use this element to create custom items without requiring players to download a modpack; however, this can also be used to customize mob models, in-game GUI's, and item inventories. We see this as a missed opportunity and plan to use this feature as a way of making Sagas unique while maintaining the vanilla flow of clean textures. Here is a look at a number of custom items you can find!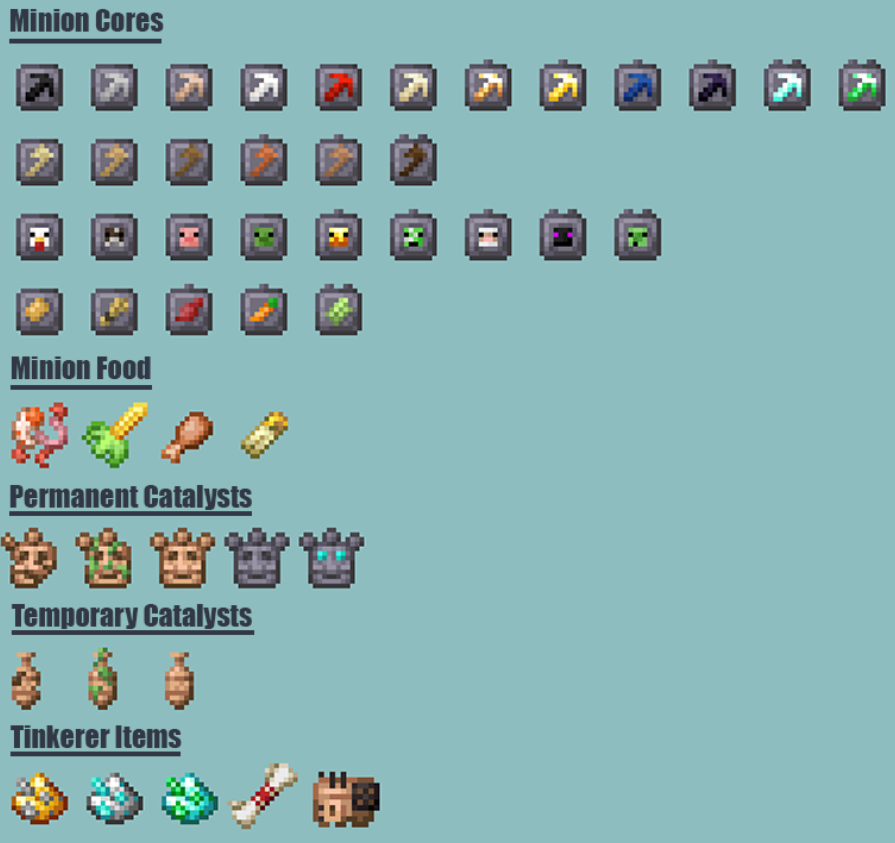 ​
●
Minions
Minions is a well-known Skyblock feature that is present on just about every server; most use them with a combination of spawners to establish a flow of income while afking. Our Minion Plugin, by far, is our most unique and customized feature. It forces you to leave your Island and explore our resource hub, the Badlands. With this plugin being so large I'm only going to be adding a couple images.

Sagas doesn't have spawners, I know, how do you get items? Your Minions require a "Minion Core" to function. You can collect a number of different rarities which produce better materials. These Cores can be upgraded with the materials they gather in the Minion crafting GUI. Upgrading these Cores also unlock more collection and Catalyst spaces inside your Minion's GUI! Additionally, boosting a Minions production is possible with Catalysts, these come in two types, temporary, and permanent with 5 different attributes! It's also possible for your Minion to operate while your offline, or away from your island using Food!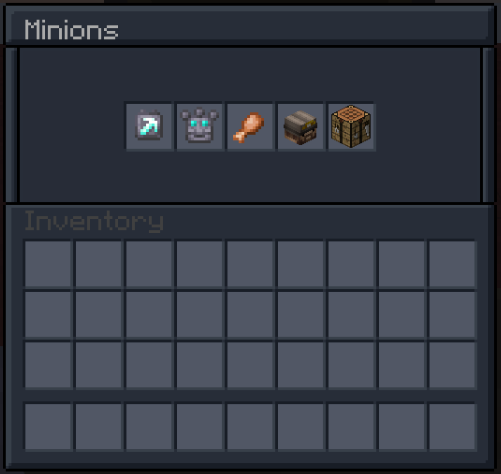 ​
•
Minions Example
Here is a hunter Minion, with a rarity 3 Core (slime) - there is a designated position for the Core and Fuel on the left side of the GUI. A tier 1 Core starts with only 1 Catalyst and 3 collection spots; however, additional ones can be unlocked through upgrading the Core.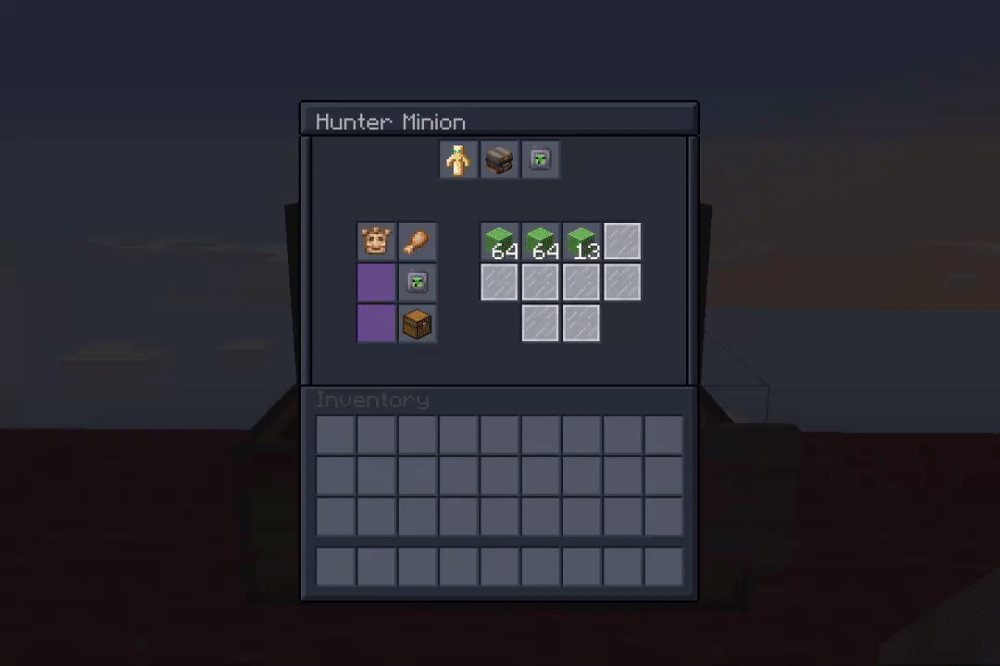 ​
●
Island Panel
The Island Panel is the primary management area for everything related to your Island, this includes but is not limited to: Island settings, upgrades, missions, members, visitors, and warps! Regular GUI's for such a critical tool can be challenging to navigate, and frankly, dull. Here is a look at our GUI and how we've customized it.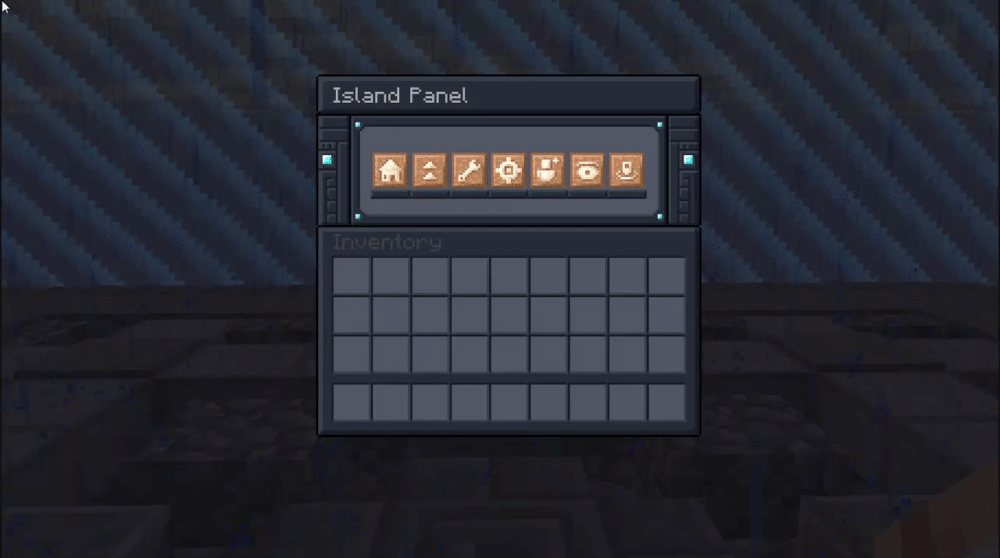 •
Panel Features
● Teleport to your Island
● Change settings unique to your Island, such as: time, weather, fire spread, hostile and friendly mob spawns, and so much more!
● Missions - a separate list of tasks for you to complete as a group, and on your own.
● Your Island members, roles, and permissions.
● Who's visiting your Island, and who has in the past!
● Lastly, a list of warps to other player's islands.
​
•
Tinkerer
Tinkers are among the smartest of the adventurers setting out to explore and conquer the Badlands. The creators of incredible inventions, from crazy multipurpose pickaxes to weapons and unique gear, their constructs allow them to overcome nearly any situation. Although most of this race has been wiped out, one remains, retired in the town of Sagas. You can find him to the right of spawn under an old Aztec ruin.

He serves as of way of crafting and repairing Artifacts which are collected in the Badlands; these artifacts are special items that are capable of achieving above vanilla enchantments. You can trade less rare artifacts for dust, and turn these into some with a higher rarity working your way up to Sagas, the highest rarity available. Make sure to keep every artifact you collect for this purpose! You can also repair your artifacts here without the need for exp. It can be done in the repair GUI with a "Restoration Scroll"!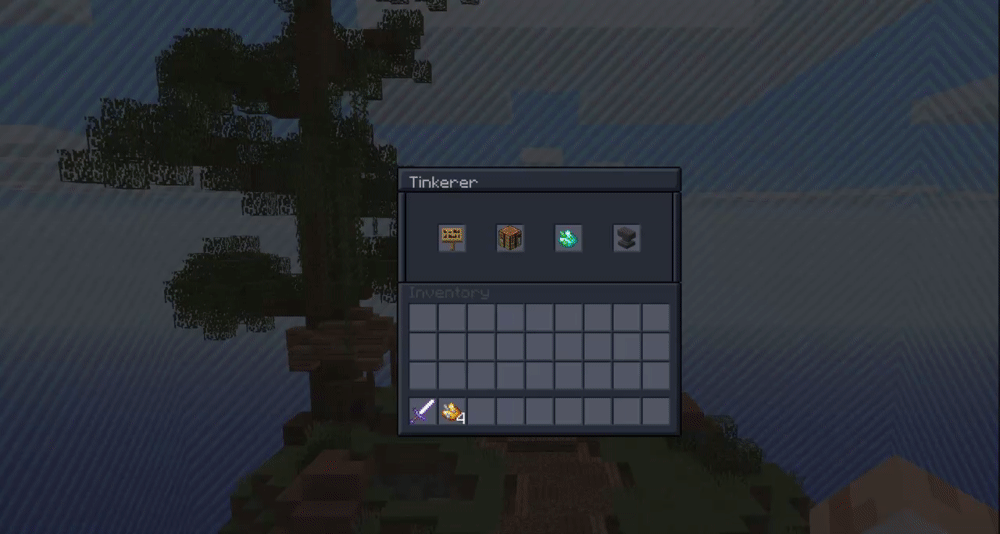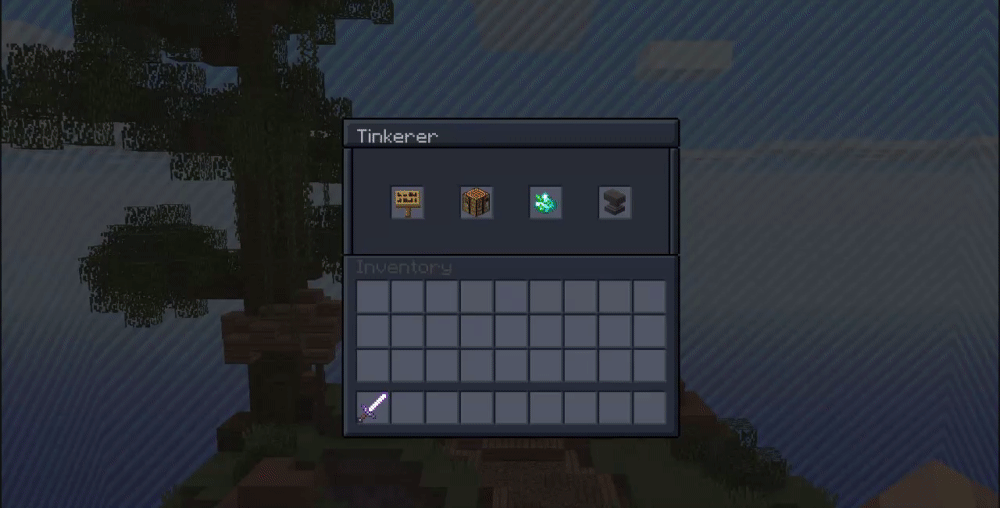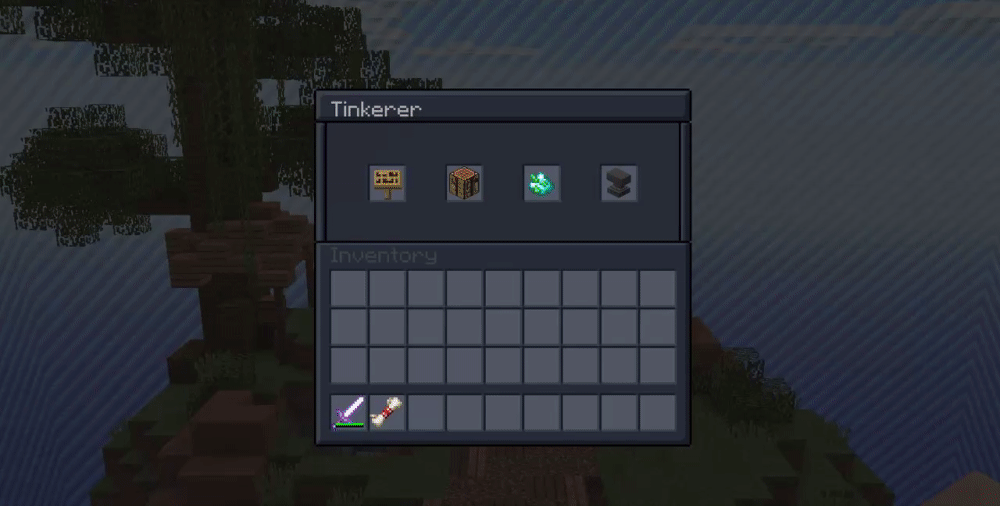 •
Badlands
The Badlands will serve as a resource hub for all things needed to progress. A GUI will appear when typing /badlands - you can choose to teleport to one of the four spawns. Two of which are located in the PVP area and two in an exclusively PVE area. This map is split evenly down the middle to accommodate passive (PvE) and aggressive players (PvP).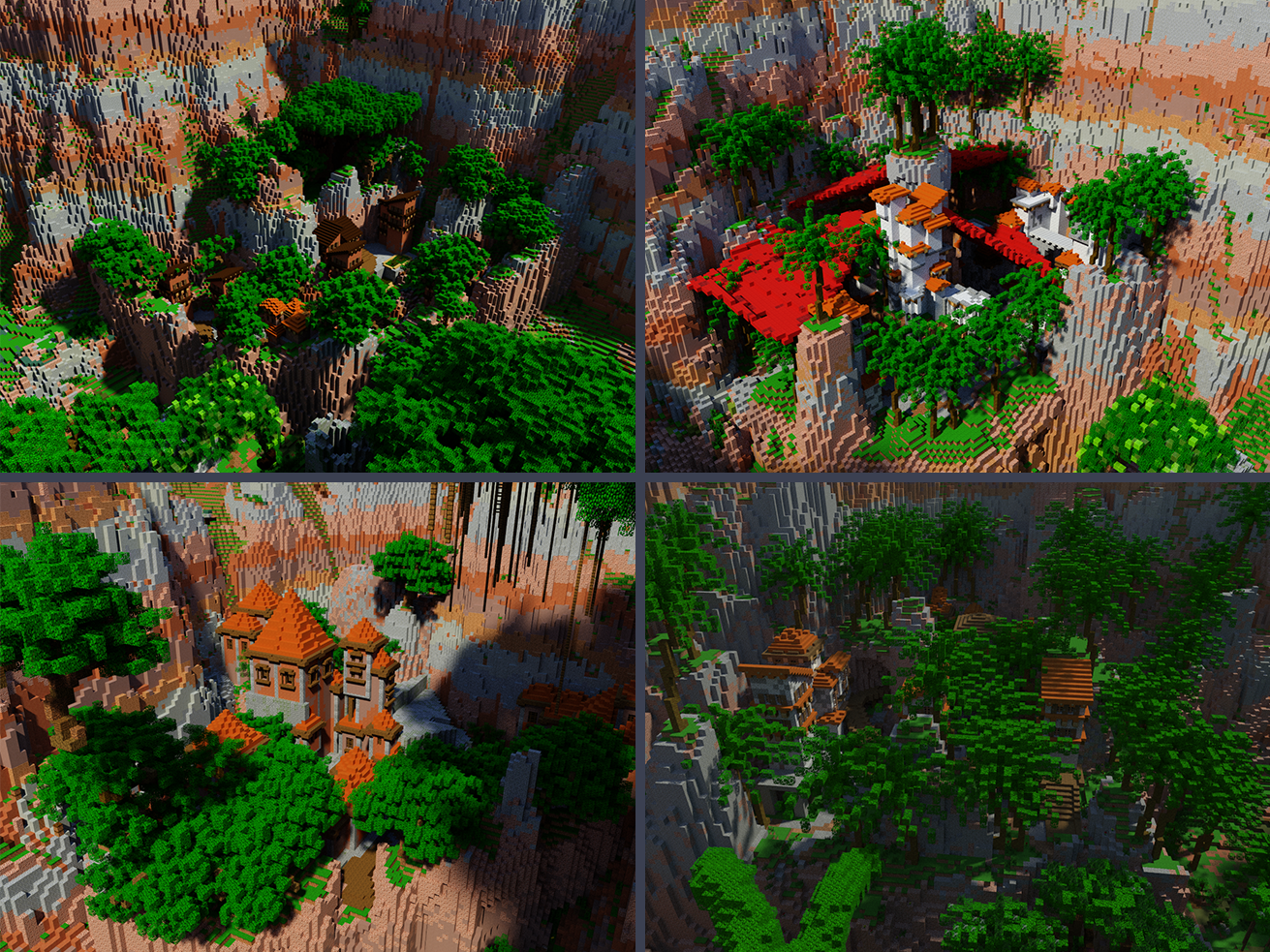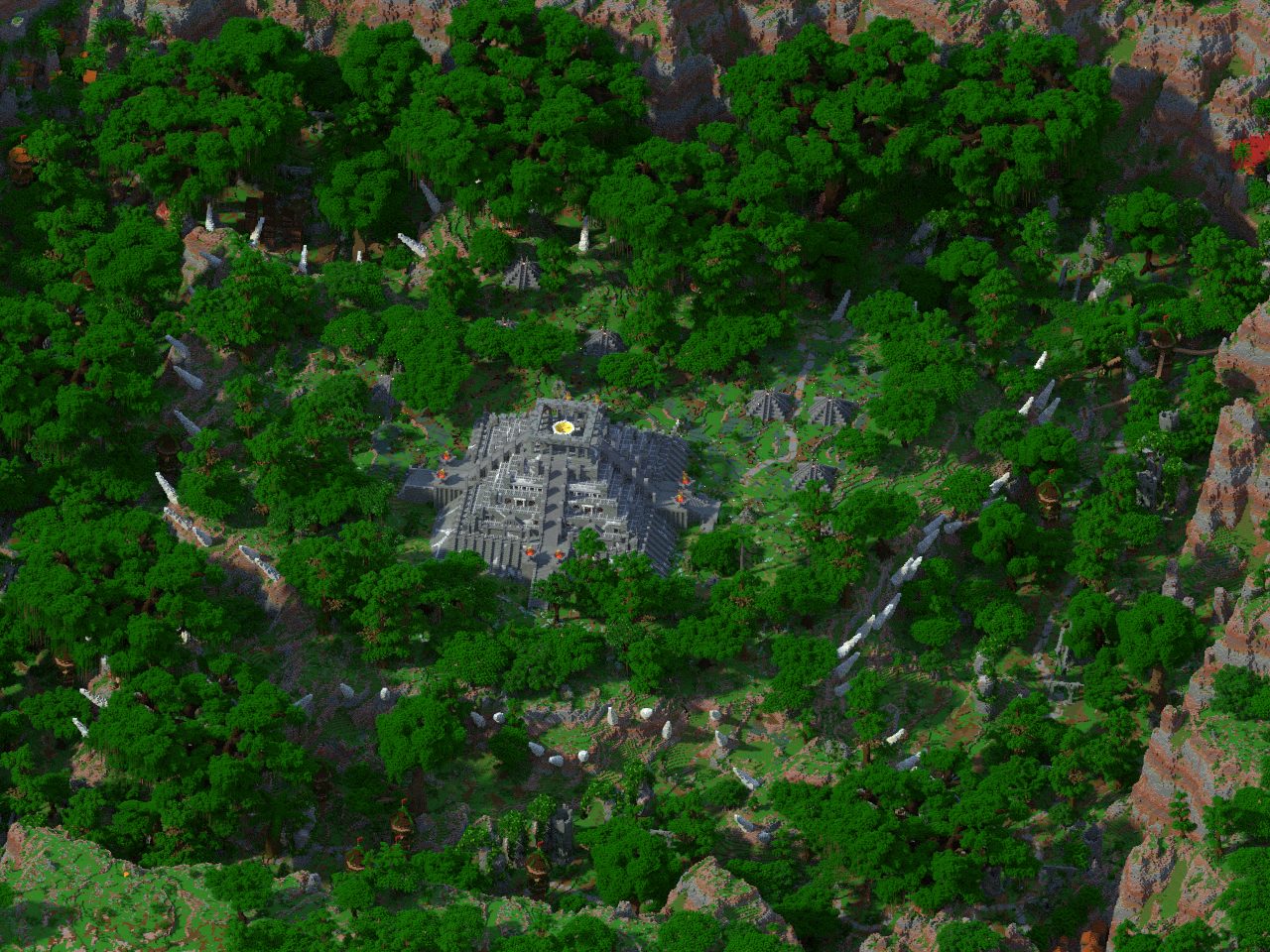 No blocks can be broken in this area, only the ores that are designated to spawn. Players must rely on their Minions to gather cobble and other building blocks. These ores regenerate regularly, and can be mined to be sold to the server for economy. This method is more profitable than collecting passively from a highly leveled core. This area also features, custom mobs, envoys, and Conquests.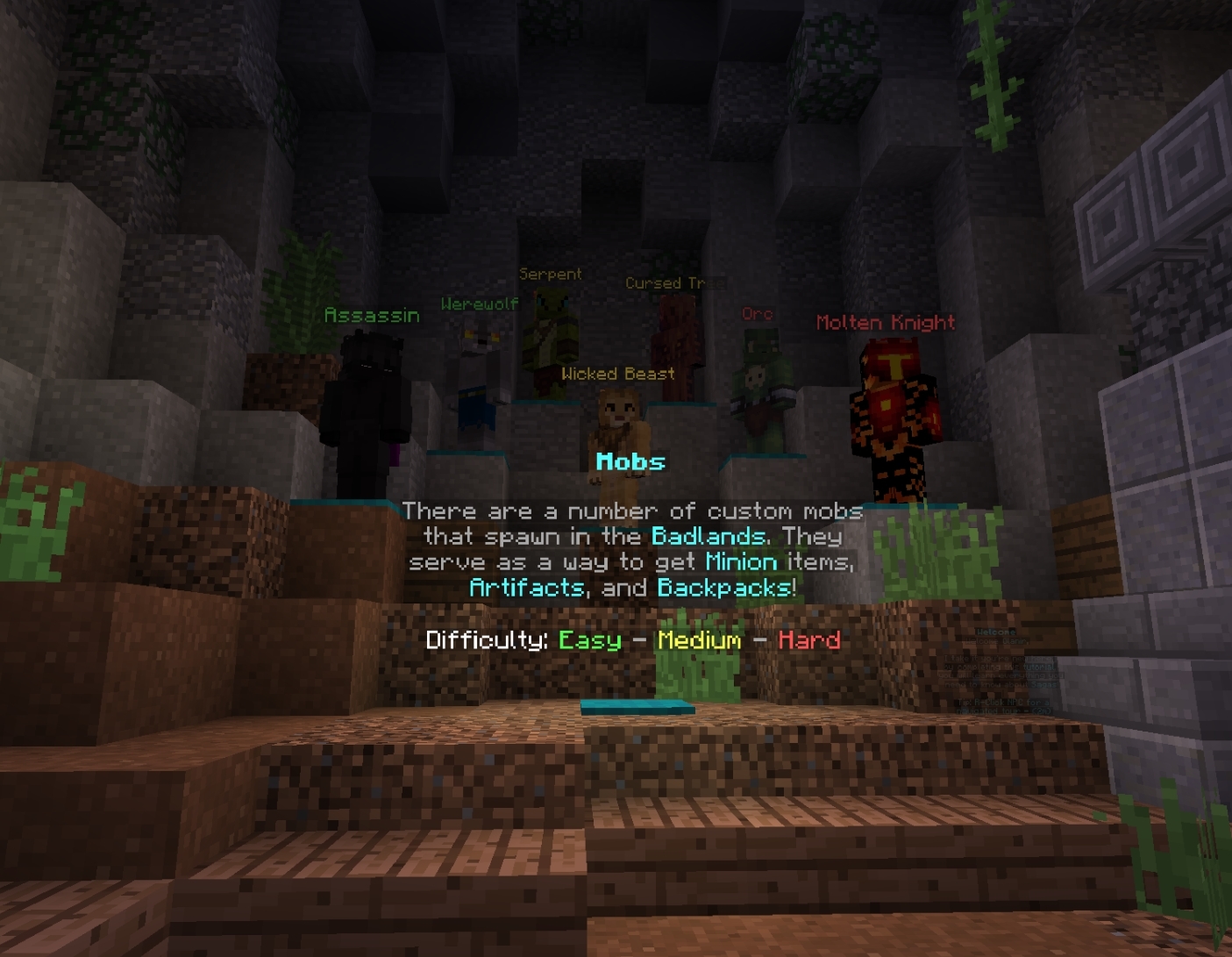 General Information
​
•
Beta Program
Today we will open applications for our Beta program, before we release Sagas we need to thoroughly test our features. Because they are so unique bugs are to be expected. If we thoroughly test the server game play, isolate bugs, and patch them, our release will be bulletproof. This Beta program allows you, the players, to play Sagas before we release! In return for dedicating game play time that will ultimately be reset you will receive a [Beta] tag, only available for those who helped before release. If you think you'd make a good fit, please fill out the designated template and apply here:

​
•
Staff Team

With our release fast approaching, Sagas will need several new staff to help players in-game with questions, and moderate chat on release. If you think you'd make a good fit, please fill out the designated template and apply here:
​
•
Conclusion
That's going to be it for today's announcement and explanation behind our sneak peeks! Of course, there are a number of other features not outlined in this post, but those will be saved for when we are open to the public. You can read more about these features at our wiki here:

​

Please note that some of these features might change after the beta period, if you have any suggestions or feedback, we highly encourage you to post them. Conrad, Luke, and I are so unbelievably excited for you the players to experience everything we
have to offer! This will be a new chapter for Skyblock and Minecraft as a whole.
Last edited: